CCRC Calendar
CCRC Annual Meeting - Oktoberfest Style!
Wednesday, October 17, 2018 11:30 am - 1:00 pm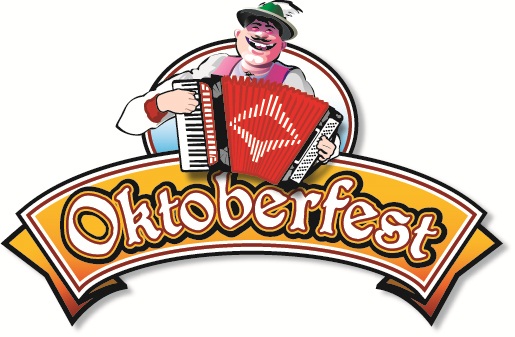 Location:
CCRC Office - 5350 Oberlin Ave., Lorain, Ohio 44053
Description:
The CCRC Board of Directors will review its previous year's achievements, elect board members and share the annual report . The Oktoberfest themes will fill the office with food, drink and decorations.
The CCRC will stream the meeting LIVE on Facebook and unveil two innovative strategies for 2019.
This form stopped accepting submissions on October 17, 2018 11:30 am EDT.